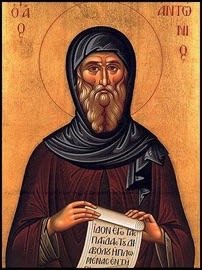 COME SHARE IN THE EXCITEMENT!
ST ANTHONY'S
ACOLYTES and NEOKOROS
We ask that you encourage your boys to serve as Acolytes (Altar Boys). It will be an unforgettable learning experience for them serving next to our NEOKOROS and Priest.
St. Anthony plans to host a retreat with explanation by lecture and demonstration of the Divine Liturgy, as well as of learning to chant some basic hymns such as the Apolytikion of Saint Anthony and to recite the Epistle in English.