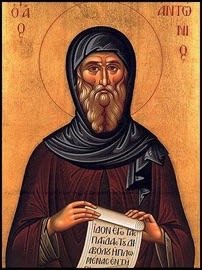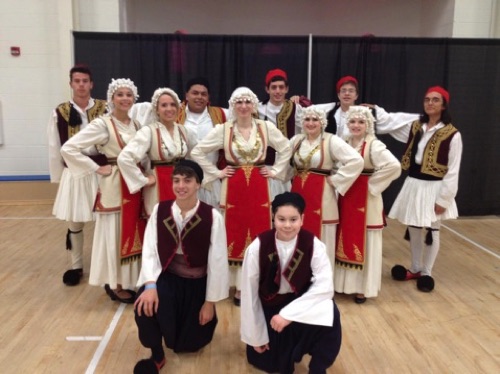 The Greek Orthodox Youth of America (GOYA) of the Church of Saint Anthony was established in 1998 under the advisement of Sinthia Obelenus. Soon after, Mary Calakos Kaskabas took over as advisor from 2000-2004. Steven Calakos and Niki Kaskabas became advisors in 2004 and have remained the current advisors. Over the years, our GOYA has increasingly grown. Many of our children who are older and have graduated from GOYA have come back as mentors to help and support the GOYA of Saint Anthony. Every year, Saint Anthony's GOYA adds new events and fundraisers to their agenda. We have participated in Vineland's annual Holiday Parade, DVYC Lock-In's, Missions Walk in Ocean City, NJ, and Sights & Sounds to name a few. It is exciting and gratifying to witness the camaraderie between members of our GOYA, as well as, members from neighboring churches in the Delaware Valley.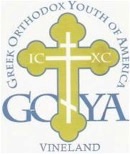 Saint Anthony Greek Orthodox Church currently does not have an active GOYA.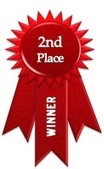 Our meeting are usually held on Tuesdays at the church basement at 7:00pm.
ELECTIONS OF OFFICERS WAS NOT HELD for the 2016 year since we currently do not have an active GOYA.
President:
Vice-President:
Secretary:
Corresponding Secretary:
Treasurer: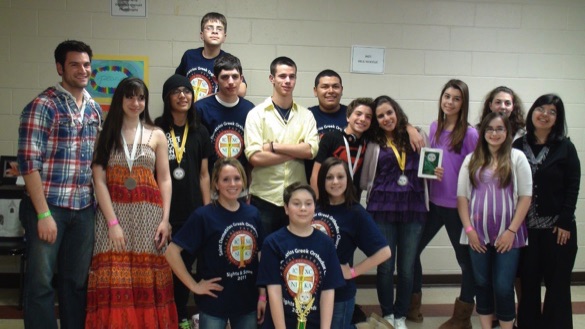 2012 SIGHTS AND SOUNDS COMPETITION: HOLY TRINITY GREEK ORTHODOX CHURCH EGG HARBOR, NJ
ST ANTHONY GOYA VINELAND NJ SECOND PLACE AMERICAN DANCE
CONGRATULATIONS TO ALL THE GOYANS FOR A GREAT PERFORMANCE!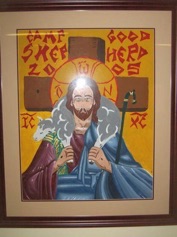 Camp Good Shepherd 2013
This summer the Camp Good Shepherd of our Metropolis will be held at the Linwood-MacDonald YMCA Center in Branchville, New Jersey.
Please consider sending your children offering them a happy and beneficial religious experience.
There will be a JOY Session between July 7 – 13, and 2 GOYA Sessions between July 14 – 20 and July 21 –27 respectively. GOYA Campers can register for one or both GOYA Sessions. For more information, please contact Fr. Sokratis or the Metropolis Youth Office at 908-301-0500 or at youth@nj.goarch.org.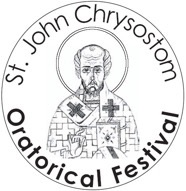 Oratorical Festival 2013
District Oratorical Festival: Delaware Valley
St. George Greek Orthodox Church in Media, PA
April 13, 2013
Metropolis Oratorical Festival May 18, 2013
Archdiocese Oratorical Festival June 7-9, 2013
Memphis, TN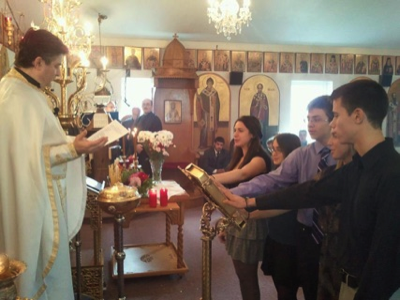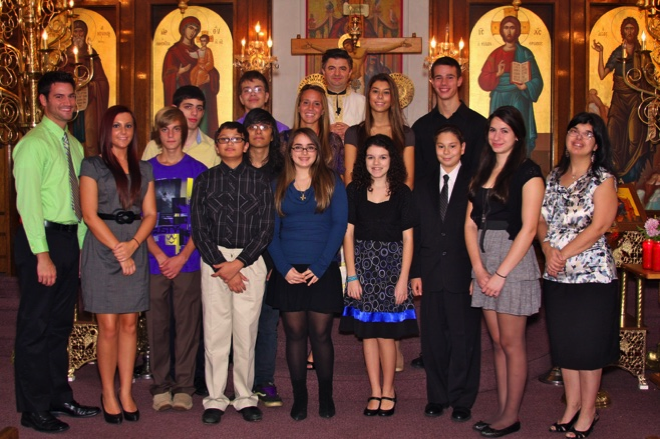 A unique Sunday School for GOYA
All GOYAns who have graduated from Sunday School are invited to attend Fr. Sokratis' half-hour class every Sunday immediately after Liturgy. This is a unique educational opportunity that will benefit you for life. Please come with joy and interest in learning.
On October 14, our GOYA celebrated the Delaware Valley Welcome Back Dance held at the Annunciation Church in Elkins Park, and then on October 22 took the opportunity to participate in the philanthropic work of the charity organization Philabundance in Philadelphia packaging in low temperature meat products that will be distributed to the poor. Congratulations to all the GOYAns who participated in both!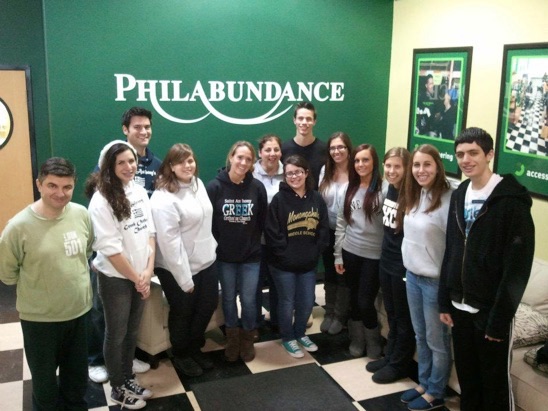 St Anthony GOYA participates in Vineland's 150 year Anniversary Parade August 4, 2011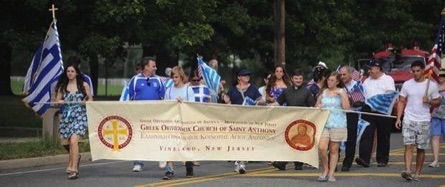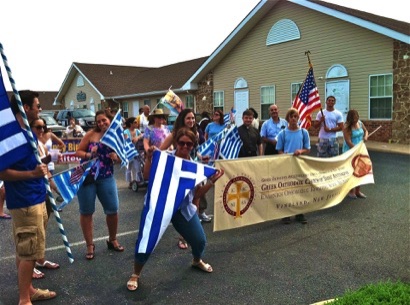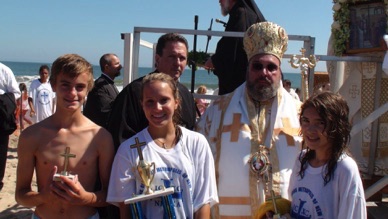 2010 Holy Cross Celebration Asbury Park
Phillip Mastoridis
Eleni Dendrinos
His Eminence Metropolitan Evangelos
Gabrielle Rafael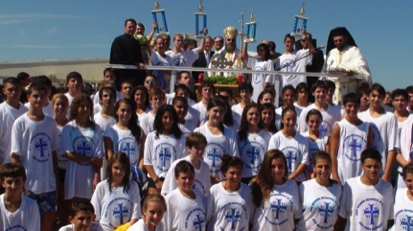 2010 Annual Asbury Park Holy Cross Celebration
2010 Eleni Dendrinos catches the cross thrown by His Eminence Metropolitan Evangelos.
Other previous years cross retrievers from St. Anthony are:
Elena Obelenus and Katina Doulis
CONGRATULATIONS TO ALL!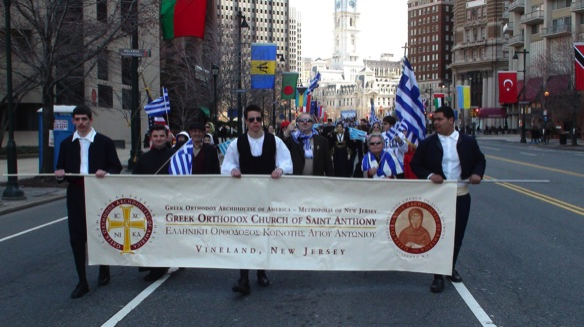 2011 GREEK INDEPENDENCE DAY PARADE PHILADELPHIA, PA
2011 SIGHTS AND SOUNDS COMPETITION: ST DEMETRIOS GREEK ORTHODOX CHURCH UPPER DARBY, PA
ST ANTHONY GOYA VINELAND NJ FIRST PLACE AMERICAN DANCE