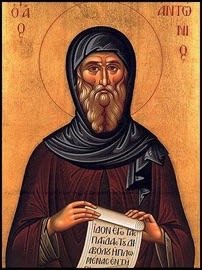 Enrich your children in our Sunday School Program
All parents are strongly encouraged to register all their children in our next year's Sunday School by contacting Sunday School Director Niki Kaskabas. For questions concerning Sunday School, please contact Niki at enrinik38@aol.com Mary Kaskabas is Sunday School Instructor.
It is the only place in America where our children can learn our faith, something that will always be the greatest asset you can provide to them to help them live their lives in the best possible way.
We also ask for new teachers in order to be able to implement the enriched program.
Sunday School Teachers Needed
Next year we will need new teachers since we currently cover our needs with GOYAns who will leave for College studies. If you are interested in offering your services please attend this seminar. The expenses will be covered by the Parish Council.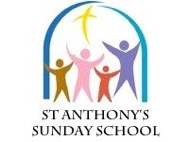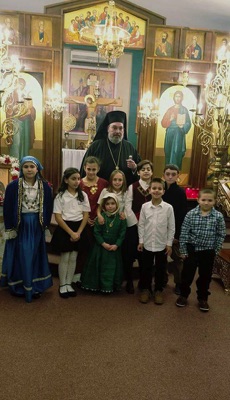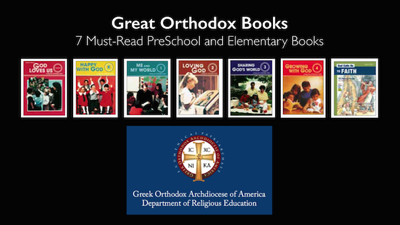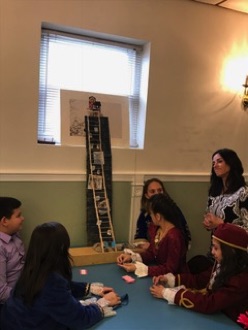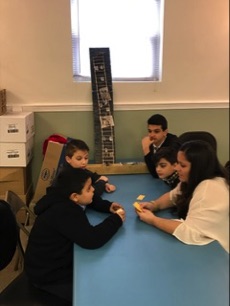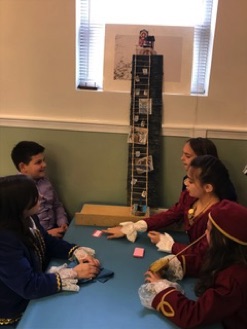 Greek School March 26, 2017